Blue Steens in June 2020
Catch up on Blue Steens articles and venture further
This month on Blue Steens
Convalescent plasma chained
Last month I blogged about being a mentor at the Stop Covid-19 hackathon. This month's article explains the team's idea & solution. A winning idea, may I add! 🏆😁 Our international team (Brazil, France, Scotland) tackled the challenge of improving the supply of convalescent plasma using blockchain technology.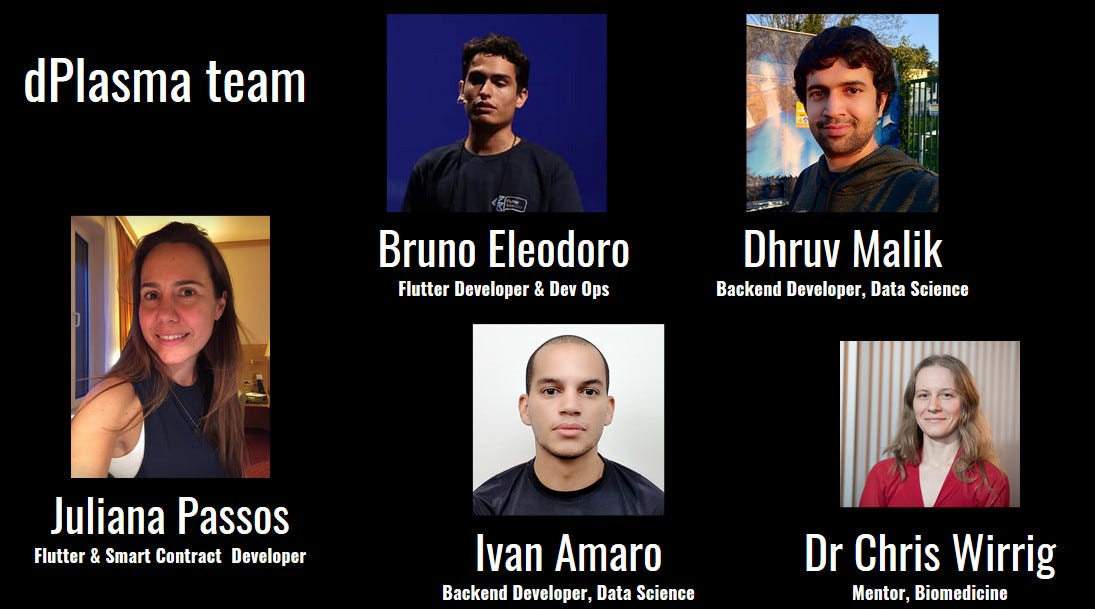 Let's go & play!
Video with loads of insight and motivational advice by Neil deGrasse Tyson (as you'd expect). What absolutely resonated with me was this, "What is an adult scientist but a kid who's never lost the curiosity." - This captures my sentiment precisely. 😄
---
Beyond Blue Steens
Coronavirus
⊳ Testing
For quick explanations of the difference between PCR and antibody tests, check out March's & April's COVID-19 Testing sections.
⊳ Treatment
(Hydroxy-) Chloroquine:
Remdesivir:
Passive immunisation:
Immunosuppressants:
⊳ Vaccination
We distinguish between active and passive immunisation strategies. Active immunisation stimulates our body to mount its own immune response. This is achieved, for example, by administering weakened virus versions. Newer, supposedly safer techniques use DNA (see May review, Cytiva & Takara Bio) or mRNA (below) vaccines. I outlined the passive strategy in the May review.
⊳ Other news
Biotech
Medtech
Out and about
18 June: Spherity's Open Office Series, w/Guest Luigi Riva of Swisscom Blockchain
30 June: Mediledger - Contracts & Chargebacks, the GPO perspective: How to guarantee correct drug pricing for your members
---
Connect on Twitter, LinkedIn or YouTube if you like.
---
In this newsletter I share personal views and observations only. For more information and the privacy policy visit Blue Steens.