Blue Steens in April 2020
Catch up on Blue Steens articles and venture further
This month on Blue Steens
Federated learning in healthcare
Federated learning is a machine learning paradigm that allows to train algorithms collaboratively without the need for source data exchange between the parties.
The winding path from lab to patient
Despite potential short-cuts, drug development is a lengthy and risky process that culminates in marketing approval. However, just because a drug achieves regulatory approval, does not mean that it will be instantly available to those in need.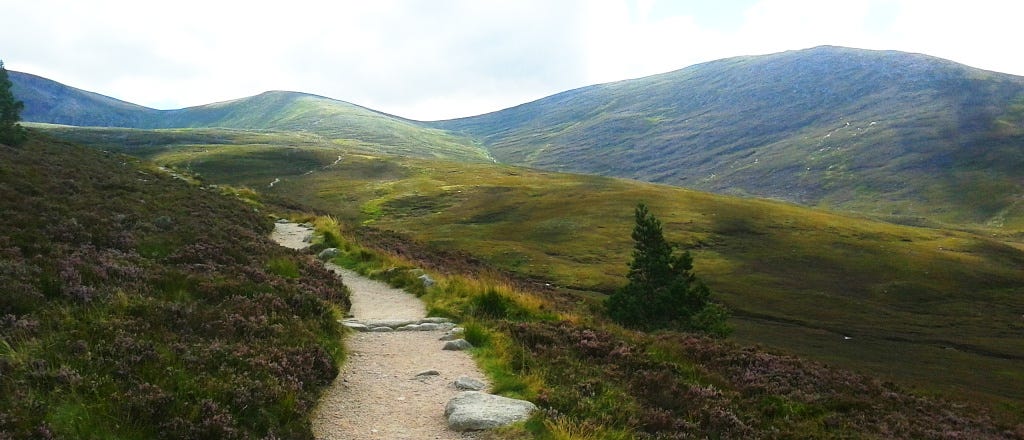 ---
Beyond Blue Steens
Coronavirus
⊳ Testing
For a quick explanation of the difference between genetic (PCR) and antibody (serological) tests, check out last month's COVID-19 Testing section. Note that a newly-infected person does not yet have antibodies but will have genetic virus material. In contrast, a person who has overcome the infection, may not have detectable genetic material anymore but will have antibodies. Hence, timing of these tests is important.
⊳ Treatment
⊳ Vaccination
⊳ Other news
Biotech
Medtech
Out and about
More like 'in and about' these days…
---
Connect on Twitter, LinkedIn or YouTube if you like.
---
In this newsletter I share personal views and observations only. For more information and the privacy policy visit Blue Steens.