Blue Steens in March 2020
Catch up on Blue Steens articles and venture further
This month on Blue Steens
Glimpse at the complexity of drug pricing
When we talk about drug prices, what do we actually mean? Is there ONE price? Why do prices differ between countries?
Mindset – Circle of Influence
In the present tumultuous times with things happening beyond our control, reality can weigh heavily on our shoulders. This reminded me of Stephen Covey's simple framework - the circle of influence.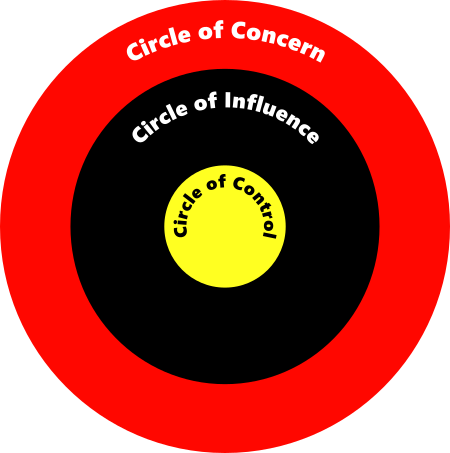 ---
Next month on Blue Steens
We will explore
... the complex journey of a drug from lab to patient.
---
Beyond Blue Steens
Coronavirus
*** Note that I add references throughout the course of the month. Whilst I try to keep up and replace 'old news', the situation is developing so rapidly just now that some articles might be outdated by the time this newsletter is published. ***
Biotech
Healthtech
Seed-Financing for iATROS [German] - Effectively, the company aims to create a virtual cardiovascular clinic by leveraging manufacturer-independent data analysis from smart wearables. Physicians' advice will be supported by AI.

ConsenSys Announces Healthcare Spin-Off—ConsenSys Health - The healthcare-focused spin-off will maintain access to ConsenSys' core products to develop blockchain- and machine learning-based solutions that aim to introduce increased efficiency into healthcare research and administration.
Out and about
Aberdeen Data Meetup, 10 Mar 2020
---
Connect on Twitter, LinkedIn or YouTube if you like.
---
In this newsletter I share personal views and observations only. For more information and the privacy policy visit Blue Steens.