Discover more from Blue Steens Newsletter
Discussion of selected biopharma news
Blue Steens in October 2020
Catch up on Blue Steens articles and venture further
This month on Blue Steens
Quo vadis?
Career support is often readily offered to young people. What about mature career changers? I feel that we don't make enough use of cross-disciplinary and intergenerational wisdom.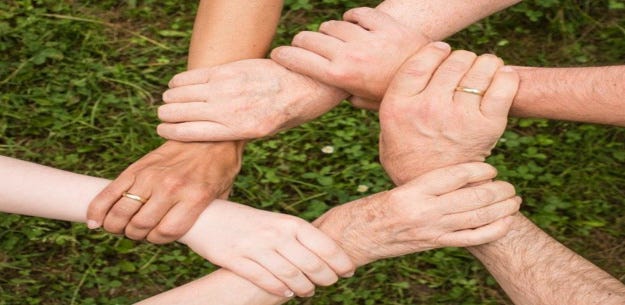 ---
Beyond Blue Steens
Coronavirus
⊳ Testing
⊳ Treatment
⊳ Vaccination
Biotech
Out and about
1 Oct: HUG Standards. Global Collaboration and Harmonization for Digital Transformation in Health Care, Science Digital @ UNGA 75 [
general resources
]
7 Oct: IEEE Healthcare: Blockchain & AI Kick-off [
replays
]
13 Oct: MediLedger Webinar #7: An Implementation Walkthrough of a Blockchain-based Solution for Chargebacks in Life Sciences [
replay
]
13 Oct: BRG Webinar - Enterprise Applications: Ethereum & Baseline Protocol [
replay
]
15 Oct: Episode 008 Enterprise DLT Live, Philip Baker,
RemediChain
[
replay
]
27 Oct: Blockchain in Use: Internet of Things (IoT),
BerChain
[
replay
]
28 Oct: How Public Blockchains Will Reshape Industry Supply Chains & Competition [
replay
,
slides
,
case study
]
31 Oct: Discussion on Enterprise Blockchain Governance, GBA UAE [replay tbc]
---
*** If you made it down to this point, thanks for reading this far! Just a wee heads-up; there's not going to be a November edition, as I'll be too busy to give it the attention it requires. I'm also contemplating the future of this newsletter thereafter. ***
---
Connect on Twitter, LinkedIn or YouTube if you like.
---
In this newsletter I share personal views and observations only. For more information and the privacy policy visit Blue Steens.